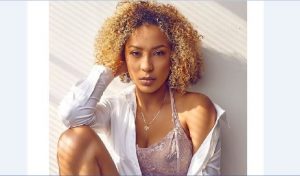 Ghanaian Actress Nikki Samonas has revealed her relationship with a black outsider and the kind of fun she has with him.
In a recent interview with Lharley, the actress opened up about her relationship status and revealed that she is seeing a fine black gentleman who she loves so much and has been having all kinds of fun with him. According to the actress, her man is not in Ghana but lives in Europe and that is the reason she travels a lot lately.
Nikki Samonas also in an exciting mood revealed that she loves her boyfriend very much because he is dope and her gives her a lot of money when ever she asks and wants and he is an amazing support system. Apart from that, her boyfriend is also a beast in bed as he rocks her well and she is supper impressed with his performance in bed. "We do it in the couch, we do it in the kitchen, we do it in the bed and do it on the alcohol" she said.
The actress even though is dating her dream man according to her is not ready for marriage or kids as shes focusing on her production house called Gama Ink and her bussiness and also traveling  to have much more fun with her found love and experiencing new things.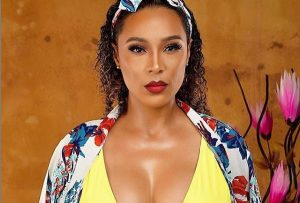 Nikki Samonas is a fine Ghanaian actress who for a number of years now has done amazing projects in the industry and beyond
Written By: Skirth Madona