One of the female most promising gospel musicians who doubles as a clinic psychologist and Nurse Dorah Awuah has started her long awaited gospel album this year.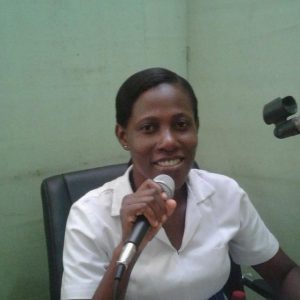 The album which was titled ''Ofre'' literally meaning ''Calling'' has started making a lot of waves in the Brong Ahafo Region just three days of its released into the market.
Dorah Awuah is a native of Bono, born and bread in the Brong Ahafo throughout her teen age before she was sent to Accra to further her education. She is a member of the Presbyterian Church of Ghana and a very influential singer as far as singing is concern in their Church. She has a choir of her own at her church at Madina in Accra.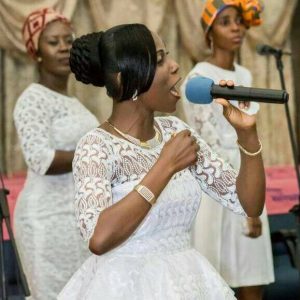 Her latest album ''Ofre'' has over the weeks won a lot of souls for Christ. The content of the song alone has been able to tilt the hearts of people to Christ.
Written: Francisca Nakujah