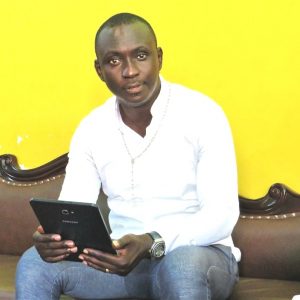 Love is a beautiful feeling shown in divers ways depending on an individual, sometimes one finds it at an unexpected place or with a total stranger but like everything love has it's own pros and cons, it is not always sweet or rosy and that is where many find it difficult not knowing how to handle the situation when it presents itself.
However most people do their best to enjoy their love life and on days like Valentine you will find almost everyone excited and ready to show love to their partners, friend and loved ones but there are so many unanswered questions surrounding the four letter word LOVE.
Peniel Praise Ministry International in collaboration with Peniel Youth has put together a Married and Singles Seminar. The seminar which is open to all regardless one's marital status is going to be based on all aspects of love including, how to relate with your partner, involving God in your relationship, how to spice up your marriage or relationship  and most importantly how to even choose the right partner.
The Married and Singles Seminar will be on the 14th of February 2020 at the Peniel Praise Ministry International church auditorium off the Kasoa Tuba road from 5pm to 9pm.
General overseer of Peniel Praise Ministry International Apostle Agyanim Boateng as the main speaker, other powerful speakers and many exciting activities for the night, you are assured of a good and awesome Valentine night.
Written By : Pamela Abaah (Mz Pamzy)