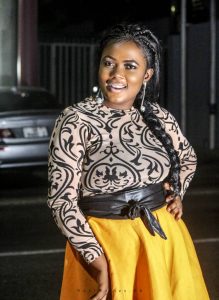 Gospel Striker Perpetual Dedier in a Interview on Gospel Conner made some relations on how gospel producers sleep with Gospel Musicians before helping them to promote their songs.
According to her, a Husband of a famous Gospel Musician who is also a well known producer asked and advised her to give sex favors to Gospel producers in other to go far in the Gospel industry and also added that the producer admitted  it is a norm in the Gospel industry.
Perpetual Dedier then added that reasons why she is not able to go far in her Gospel career is because she refused this offer made by this Famous Gospel producer
she went on to say that the said couple keeps backstabbing and double crossing after she refused the offer, "after all the wrong they have done to me and still do, I have forgiven them and also i am warning them to avoid double crossing me or else i will come out and mention you names" she said.
Perpetual Dedier Aka Gospel Striker is a Ghanaian Gospel Musicians who has amazing hit songs like "suspect, Sima Biaa" etc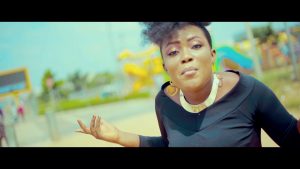 Written By Alex Nanayaw Odeaba Ayidan (Skirth Madona)