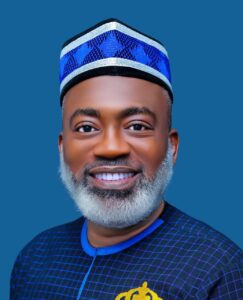 I am a citizen and an NDC Zealot
I am the son of the Gong Gong Beater
Coming events cast thier shadows. Do you believe in your own judgment? The National Election must end in praise after we cast our votes.
That hurdle of Constituency and Regional Elections have been cleared. National Elections approaching fast but with unnecessary smearing dirt on Zealot NDC members
Do you lack self determination emotional strength, or intellectual capacity? Is your candidate weary?
Once upon a time someone said that in political elections , "it's all about the MONEY" it could be True or False
If you choose to campaign for a candidate, believe in your judgement and not because of what goes into your pocket finally.
Stop the destructive campaigning about others and tell us what your candidate can do to help us win the 2024 elections. Your words could change my mind to vote for your candidate but not lies about other candidates
Be BOLD about decisions you take in POLITICS and life in general otherwise people will never take you serious.
Nobody goes into the polling booth without knowing whom exactly to vote for. You and I know that once you collect that ballot paper, you will not spoil it but surely vote for that favorite person.
Stop being a Plaster Saint and be courageous in what you believe in. Stand up for your CONSCIENCE and stand by whatever you believe in. Be loyal and trustworthy in the game of POLITICS. People demand it, but true loyalty is just like respect, it is something that should be earnedLoyalty plays a key role in our politics.
Some people are not loyal to you but they are loyal to thier needs they get from you. Once their needs change, the loyalty they have for you also vanishes.
Always vote for principle, though you may vote alone, and you may cherish the sweetest reflection that your vote is never lost.
BE AUDACIOUS and STOP being a WHITED SEPULCHRE in POLITICS?
*T.T. CATERNOR *
(AMLAKPO GONG GONG BEATER's SON)
Sunday 20th NOVEMBER, 2022