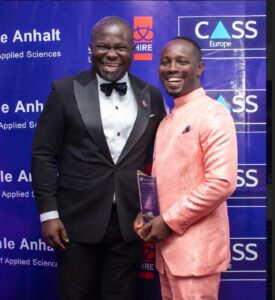 Dr Lord Yamoah , A young and intelligent lecturer at Takoradi Technical University has for the second time grabs another award of excellence from The Ghana Communication Technology University which happened at the Mensvic Grand Hotel, Accra on the 12th November ,2022 for his outstanding service, innovation and sterling leadership in the field of academia .
The ceremony which ought to celebrate individuals and institutions for their roles in public leadership saw Dr Lord Emmanuel Yamoah been awarded among top hundreds achievers .
These year's award saw Dr AMOAH ,an Oil and gas mogul as the guest speaker .
Dr Ebenezer Essilfie -Baiden, A Procurement Coordinator At SSNIT ,
Mr Osei Assibey Antwi ,The National Service Scheme Boss And the MP for Tano North Hon.Dr Freda Akosua Prempeh graced the occasion last Saturday.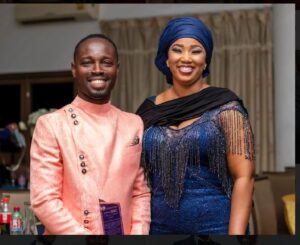 By
SAMUEL NANA YAW OSENE-AKWAH
samueloseneakwah@gmail.com