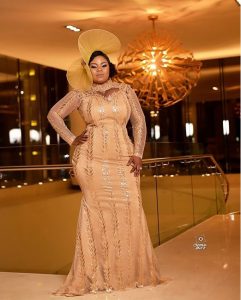 Gospel diva Epress Gifty embraced 2020 in grand style as she released her new single "Jesus Over Do".
The new single has made waves in less than a month since it's release and has now hit international.
The "Jesus Over Do" video got premiered in East Africa, EBRUTV one of Kenya's biggest TV station .
Jesus Over Do is going places.
Written By : Pamela Abaah (MzPamzy)