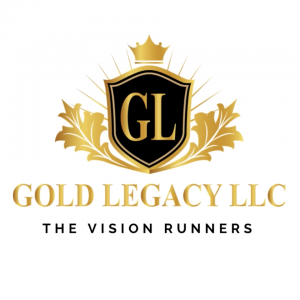 Gold legacy LLC, a record label from the USA was recently launched in Ghana to help grow gospel music in Ghana.
The company which has been in existence for a year is owned by a New York based Ghanaian gospel music video director who has directed many amazing videos for gospel musicians in the USA, Nigeria, Ghana and many other countries, decided to have a branch here in Ghana his mother land.
The launch which took place at the Alexis Hotel- Afienya Toll Booth, saw a number of gospel arts perform and express joy as they believe the company is the savior of gospel music in Ghana, and about to change their lives for the better.
Gold Legacy LLC specializes in Gospel music videos, Promotion , Artiste Managements, Gospel Events and many more and is yet to sign its new art to join the Gold Legacy Family.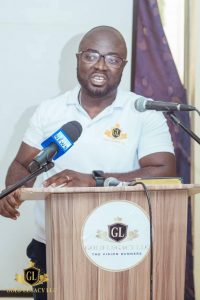 Colins Asumadu CEO and Co-founder of Gold Legacy LLC speaking on an Interview with Skirth Madona on pendream Tv made it clear that the Label is ready to sign any gospel artiste onto the label but he is looking forward to working with serious and willing artist who will work hand in hand to excel, and also said even though he has a vision of growing gospel music here in Ghana and the Ghanaian music industry as a whole, he has no plans in the politics of it and is willing to work behind the scene to help grow the industry.
Gold Legacy LLC is one of the first and biggest Gospel Record label to be launched in Ghana.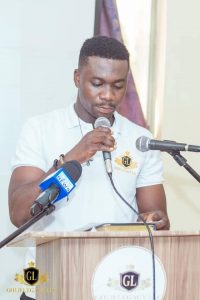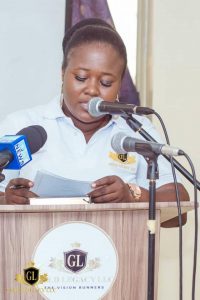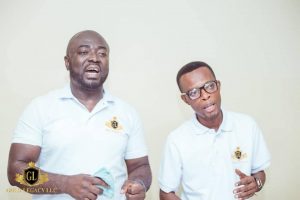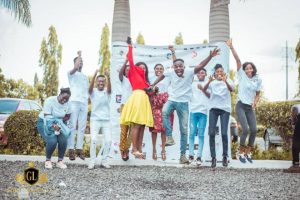 Written by – Alex Nanayaw Odeaba Ayidan (skirth Madona)