The National Organizer of the National Democratic Congress (NDC) Mr. Kofi Adams has said the former Presidents brother Ibrahim Mahama is not a criminal and that, the hullabaloo about him is a diversional tactics by the NPP to take the minds of Ghanaians off the rotten 2.5 Billion dollar bond they went to acquired. Ghanapubliceye.com reports.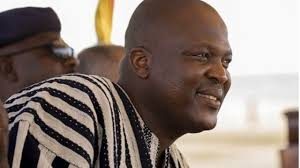 He made this statement on Okay FMs Ade Akye Abia morning show whiles granting an interview to Kwame Nkrumah Tikesie today 25th April 2017. According to Mr. Kofi Adams, these are all plans orchestrated by the NPP to divert our attention from the 2.5 Billion bond they passed through the back door to have gone for it in order to cheat Ghanaians.
''We are not kids at all, what is going on is clearly political and a mere political witch haunting because, this was supposed to be a normal business transaction between two business entities. He is not a criminal, and must not be treated as such. This gentleman has done a lot for this country.  As you try to destroy his business, you should know it's going to affect hundreds of people who he feeds.  Who doesn't know Ibrahim Mahama's love for this country? A contractor who has always worked for this country without taking a penny from the State, why will he try and cheat or fraud Ghana? Ghanaians should only be smart and know that, the NPP and its Government is only trying to divert attention from their rotten $2.5 Billion Bond. Let's not allow them to outsmart us because as at the time his company had issued the dud cheques, the State owed his company and so why won't his cheque bounce if the State has not paid him? And even after the cheques bounce, Ibrahim mahama and Ghana Revenue Authority had come into terms to settle their differences according to GRA, he has already started paying so where from EOCO?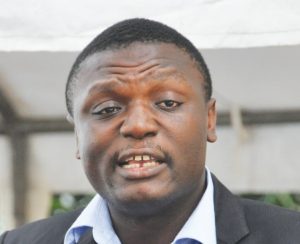 He added that the bond smells and must be investigated.