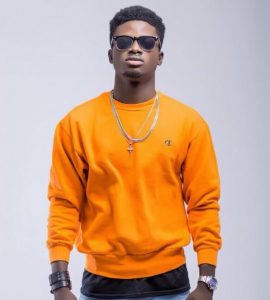 Lynx Entertainment's talented act Kuami Eugene finds claims of he sabotaging MzVee as unacceptable.
Kuami Eugene released his first song for the year 2020 'Turn Up' in less than a day after MzVee's 'Sheriff'  which some fans are accusing him of trying to sabotage the come back of the former Lynx Entertainment signee MzVee who parted ways with the record label some months ago.
The Angela hit maker argued that the release was a mere coincidence whiles stating that the claims are unjustified. "The fact that we all had plans to release the same month doesn't suggest so, I released 'Obiaato' and that very day Sarkodie released 'Party and Bullshit, i didn't even know she MzVee was about to release her song. We all have plans ," he added.
MzVee in November 2019 parted ways with Lynx Entertainment, before her exit.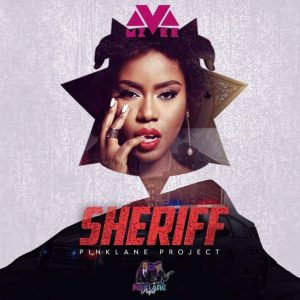 The 'Come and see my mother' hit maker was off active music for some time which brought about speculations of bad working relationship with Lynx Entertainment and other having it that she was pregnant which MzVee in a press release refuted such speculations stating that she was taking a "much deserved break" to re-energise, get intouch with herself and redesign her artistic expression, but recently during her "Sherrif" media tour she revealed her break from music was due to depression but didn't know how the public would take it hence her silence.
However, Lynx Entertainment affirmed that the termination was mutual and they were proud to have watched MzVee grow into the woman she is now and wishes her the best.
Written By: Pamela Abbah (Mz Pamzy)