Strategic Thinkers Network-Africa (STRANEK) has keenly monitored the issues surrounding the December 17 referendum and has joined the conglomerate to vote NO on that day.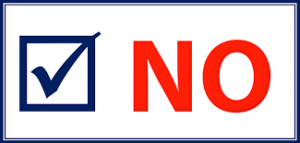 The involvement of partisan politics at the local level will not only be injurious but will weaken the local government systems.
The MMDCEs and Assembly members voted on partisan lines will cause them to do the bidding of their party even if it will be inimical to their municipalities or districts or electoral areas. Their party's position will mostly be chosen over the general wellbeing of their people at the local level.
Local government is a government owned by the people and as soon as it is seen fingered on partisan basis, accountability of local government authorities will be done to the party that put them for elections. In the long run, citizens presenting their views, opinions, concerns and proposals to the local government authorities for necessary action to be taken to meet the needs of the community will be disregarded.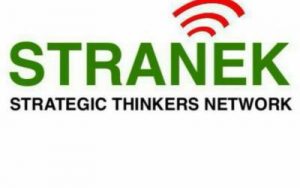 We should not allow politics to take centre stage in all nooks and crannies of our country. Politicising everything so far has affected our development and allowing it to be part of our local government systems should be the last thing we should think of as a country.
The Electoral Commission must be reminded of being neutral in the upcoming referendum whiles conscientising voters. Officials who go about influencing voters to vote in a certain direction must be heavily brought to order.
We are indeed all involved in building our motherland.
Signed.
Nii Tettey Tetteh
Executive Director
+233 559 042 914
Emmanuel Osei
Director of Policy and Political Affairs
University of Bergen, Norway
+47 412 45 303