Ghanaian popular Actor and National Democratic parliamentary candidate for Ayawaso West Wuogon John Dumelo, has promised that the issue of floods in his constituency will be a thing of the past once he becomes the Member of Parliament.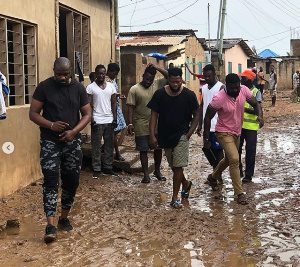 John promised after a visit to residents affected by the heavy downpour on this Sunday that he John Dumelo will ensure measures are put in place to stop the flooding from recurring.
''Too many lives and properties were affected by the flooding in the Sunday afternoon and as an aspiring Member of Parliament, I will ensure that measures are put in place to stop this from reoccurring. No more fake promises. He posted this on his official Instagram page.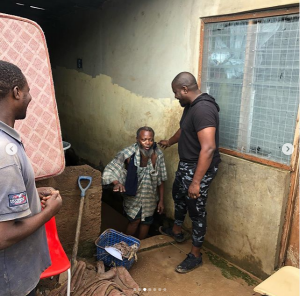 The over 2hour rains displaced many people and damaged properties including electronic appliances, furniture and vehicles. The Parliamentary Candidate elect for Ayawaso Wuogon constituency on the part of the NDC, John Dumelo expressed gratitude for the overwhelming confident delegates reposed in him.
Ghana's sensational actor and entrepreneur John who secured 758 votes representing over 88% of the total votes cast during the polls while his only contender, Suzzy Adorboe pulled 99 votes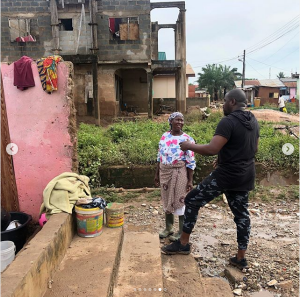 Mr Dumelo in his thank you message said: ''I cannot do this job without the involvement and openness of the people I represent''
;;You have taken time to share with me your ideas, your concerns, and I sincerely appreciate your willingness to discuss what really matters to you. Not only have you entrusts me with the responsibilities of speaking on your behalf as your parliamentary candidate but you also continue to provide me with the idea and feedback I need to make this constituency great.'' He added.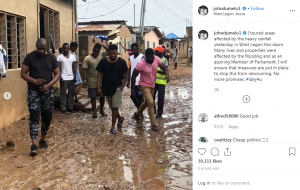 Source: Ghanaweb