During the announcement of nominees and launch of the Ghana Music Awards UK 2021, the organisers unveiled Kab-Fam Ghana Limited as the title sponsors of the event.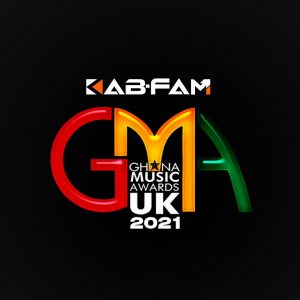 Having held the previous editions without title sponsors, this agreement with Kab-Fam will go a long way to not only make this years event a success, but will improve the event in general.
Per the agreement with Kab-Fam, two selected customers of the nationwide company will have the privilege to be flown to the UK to watch the awards night for free.
Kab-Fam Ghana Limited is an all-inclusive electrical appliance retailer in Ghana specializing in electronic gadgets such as televisions, refrigerators, air conditioners, microwaves, cookers, washing machines etc.
Source: Ghanapubliceye.com/Stephen Kenneth Nakujah